Offering high in class gamut of Industrial Hydraulic Oil Filtration Transfer Unit, Hydraulic Oil Filtration Transfer Unit, etc.
About Our Company
As one of the most experienced enterprise, we, Universal Oil Company, are delighted to claim that we have become the first choice of customers as a manufacturer. They avail from us an exceptional gamut of Hydraulic Oil Filtration Transfer Unit, Industrial Hydraulic Oil Filtration Transfer Unit etc. Our offerings are made from pristine quality raw components, which are responsible for their smooth performance and long service life. The brand of our company is the best seller in markets as the items sold under its name are 100% quality tested. We have in-house testing facility owing to which we have been able to deliver completely flawless items. Our quality testing unit is run under the guidance of experts. They check manufactured products in various parameters like functions and performance. Offerings that meet our strict criteria of quality testing, are only forwarded to the packaging department and later delivered. Since our commencement, our team has been catering to the needs of customers with perfection. Each time they contact us, we give put in all the efforts to understand their requirements and provide them with matchless solutions.

Asset Management Due to Super Cleaning of Industrial Oils
Related From
Contrary to popular belief, under normal engine conditions, oil technical DOES NOT BREAKDOWN IT ONLY COMES CONTAMINATED.
Certainly as with any other natural process of experiences a slow process of degradation due to oxidation and thermal breakdown. However, in modern oils this process is very, very slow. It has been proven that OIL CAN MAINTAIN ITS PROPERTIES UP TO 10 TIMES LONGER than the currently recommended oil change intervals, if contamination is efficiently removed.
Technologic Paper No. 86 of the US National Bureau of Standards states "It has been found that oils do not wear out mechanically and may be used over an over again A mineral oil is usually just as good after use as before, apart from the impurities, which as removed by filtering.

Why Our Company?
Our company is regularly contacted by clients for offering the best quality Industrial Hydraulic Oil Filtration Transfer Unit, Hydraulic Oil Filtration Transfer Unit etc. Moreover, they admire us for operating the business with ethics and utmost honesty. We assure them that nothing is above clients for us. They prefer to do business with us because:
We offer quality tested gamut of Filtration Transfer Units
We have a huge distribution network
We assure quick and safe delivery of consignments

Our Team
We are acknowledged as the number one manufacturer of Filtration Transfer Units. All the success we have achieved throughout our journey is because of our employees. Our team members include manufacturers, quality controllers, administrators, R&D executive and logistic personnel. All the workers coordinate and cooperate with each other to complete daily goals with ease. Because of their efficiency, we have been able to create a highly reliable image of our company. We make promises to our clients and they help us fulfill all of them. Through this, we have won the hearts of thousands of clients.

Click To Download PDF

Our Customers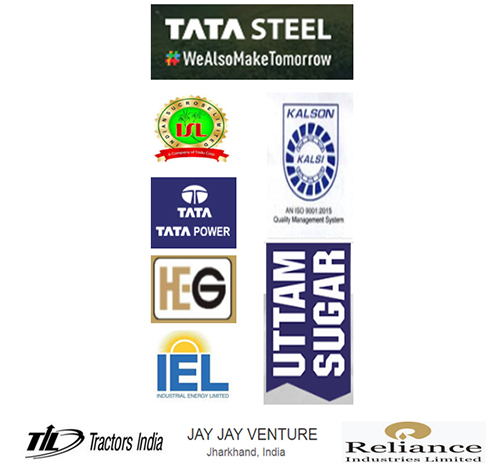 Certificates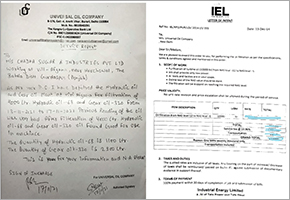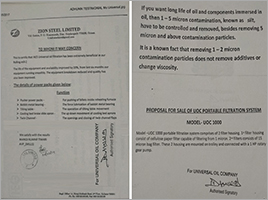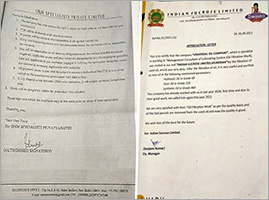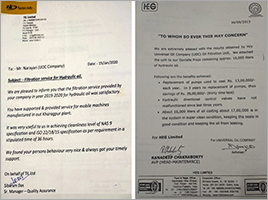 Get in touch with us